AMATHUS AND FOUR SEASONS HOTELS GRAND WINNERS AT THE CYPRUS TOURISM AWARDS
The Amathus and Four Seasons hotels stood out in the Cyprus Tourism Awards for 2021 with three gold awards, two silver and one bronze. The awards aim to highlight and promote the tourism industry's excellence and innovative initiatives and services.
The Amathus Beach Hotel earned two silver awards in the categories "A Timeless Legend on Limassol's Beachfront" and "Committed to You, our Planet and the Future Generations" and a bronze award in the category "Certified Healthy Stays for all: Guests & Staff". The renewed Amathus stands out for its unique position on the Limassol beachfront, the respect for the environment with the adoption of modern technologies and green practices, and its staff and visitors' health protocols and safety.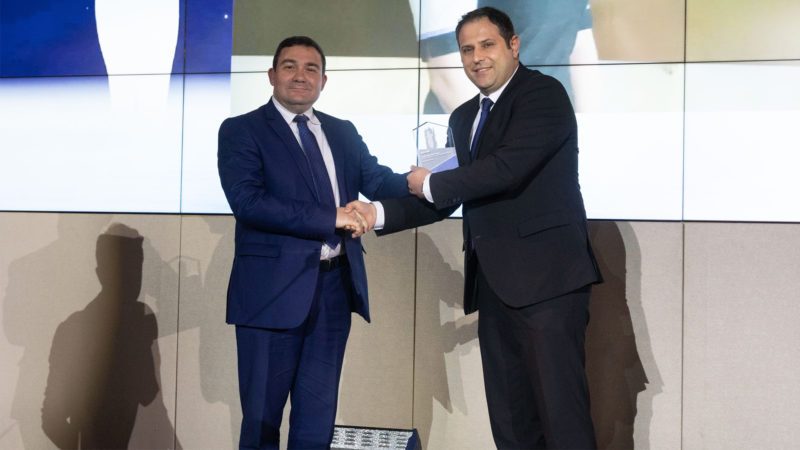 The Four Seasons Hotel prevailed, as it secured three gold awards in the categories "Best Luxury Hotel Cyprus", "Guest Service Excellence", and "Culinary Experience". The Hotel demonstrated that it remains an everlasting ambassador of luxury accommodation. It stands out for the impeccable service offered to visitors by its well-trained staff and its high gastronomy.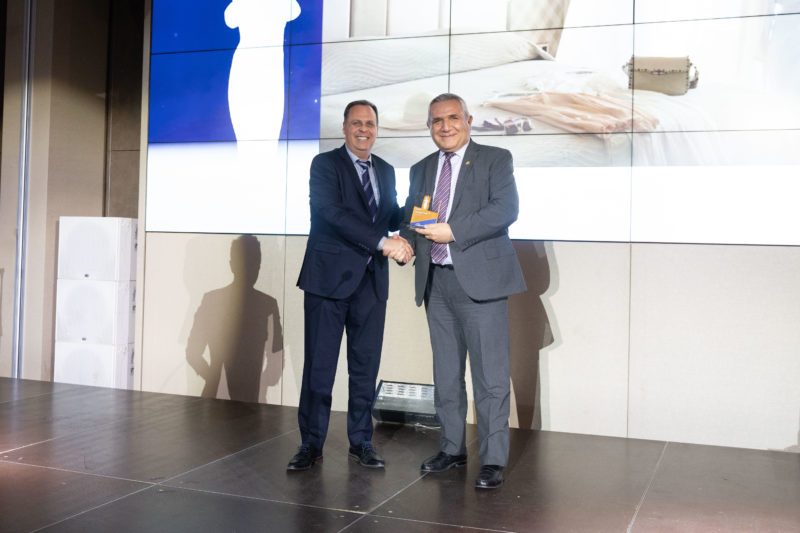 The Cyprus Tourism Awards, which are now an institution, were held under the auspices of the Deputy Ministry of Tourism, the Association of Cyprus Travel Agents (ACTA) and the Association of Cyprus Tourist Enterprises (ACTE).